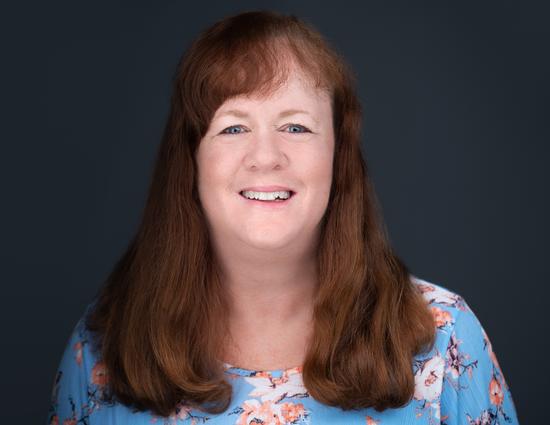 My name is Tracey O'Connor, and I am originally from New York where I received an A.A. from Kingsborough Community College and studied Elementary Education at SUNY College at Old Westbury. Currently, I live in Deerfield Beach with my two young adult children and many pets.
In addition to homeschooling both my daughter Danielle (ACE's Science & Physical Fitness teacher) and my son Shane through high school, I have taught several co-op classes. I also serve as a 4-H youth development volunteer and club leader.
I love teaching at ACE and look forward to working with your children this year!
Current Classes
Art - Elementary – (open)
Art - Middle School – (open)
Creative Skills - Elementary – (open)
Creative Skills - Middle School – (open)
History/Geography - Elementary – (open)
History/Geography - Middle School – (open)
Literature - Elementary – (open)
Literature - Middle School – (open)